Here a text guide on how you can advertise a dog for sale on dogs.ie.
Create a new ad
You can create a new ad by navigating to Place an Ad > New for sale ad or by simply visiting this link when you are logged in.

Drafting your for sale ad
As you are preparing your for sale ad you can save it along the way. Beginning with images you will upload up to 10 photos of your dog, and then fill in the rest of the information. Finally you will click pay to publish and complete the payment. Posting your ad should take less than 5 minutes to complete. Once it's done, your ad will be reviewed by one of our specialists.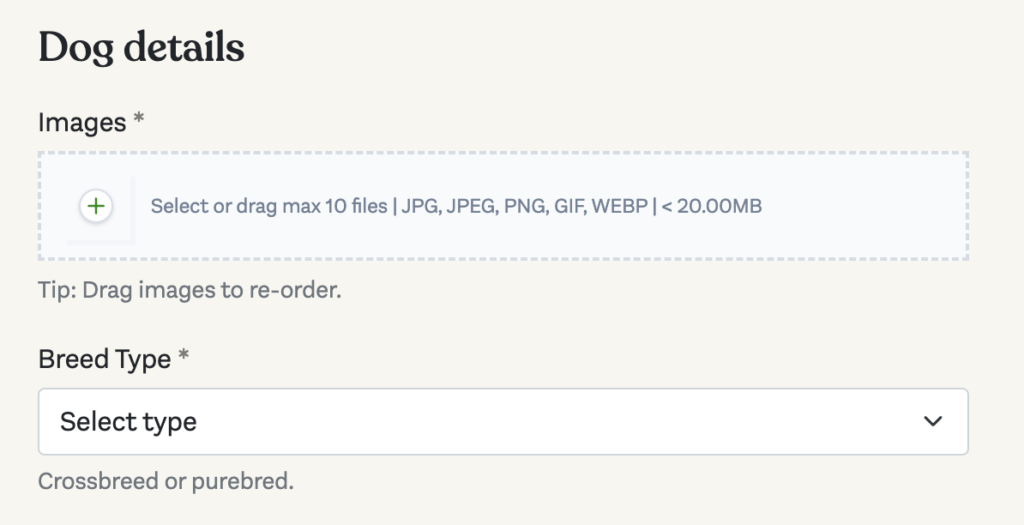 Ads remain live for up to 30 days and can be bumped up to 3 times†.
Editing your ad advert it's published
It's important that you post accurate information about your dog. Certain parts of the ad cannot be updated once it's published, including
Breed
Date of birth
Country of birth
Microchip numbers
Number & gender of dogs
Should you need to change some parts to fix a mistake you can contact us. It is not possible to add in or remove microchips once the ad is published.
Adding multiple microchips to your ad
You can add as many dogs as you have in your littler that you'd like to sell.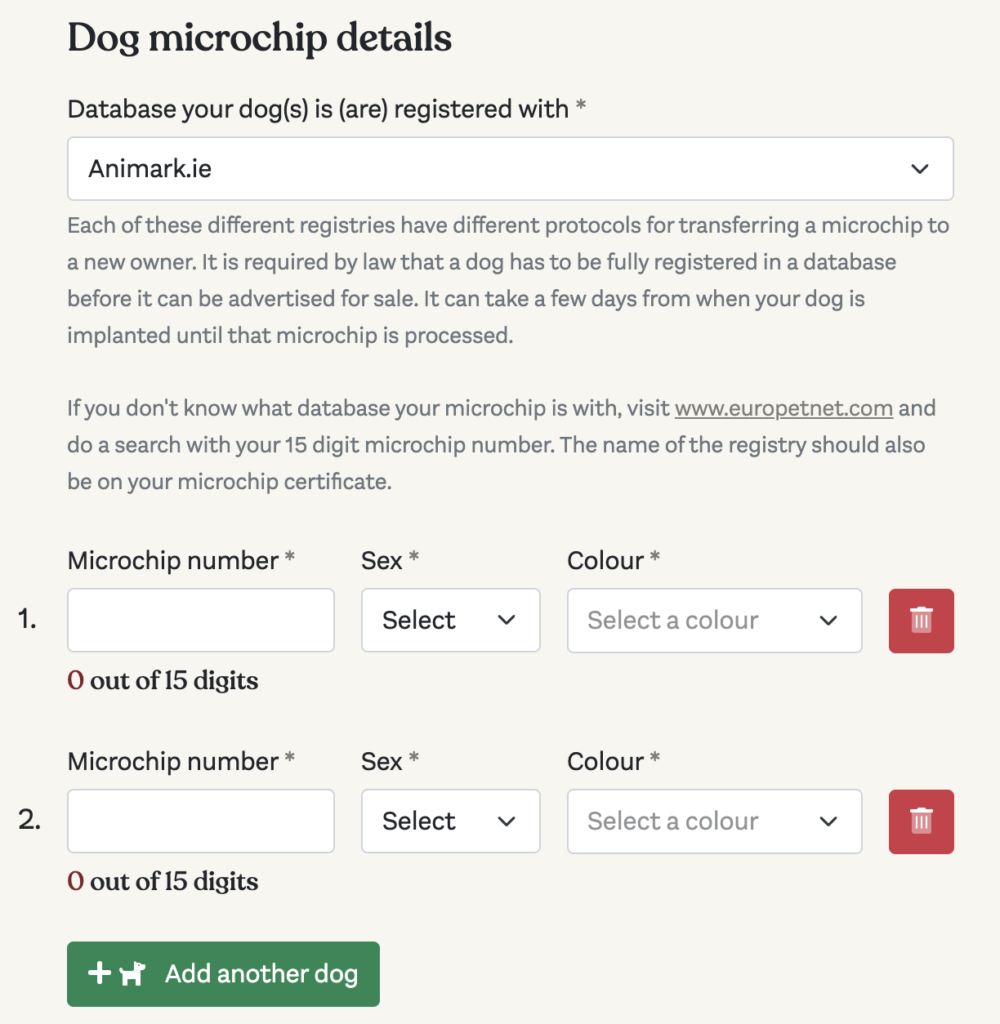 If you forget a chip you can also click on the "add another dog" button to add another entry.
VeriPet ads with Fido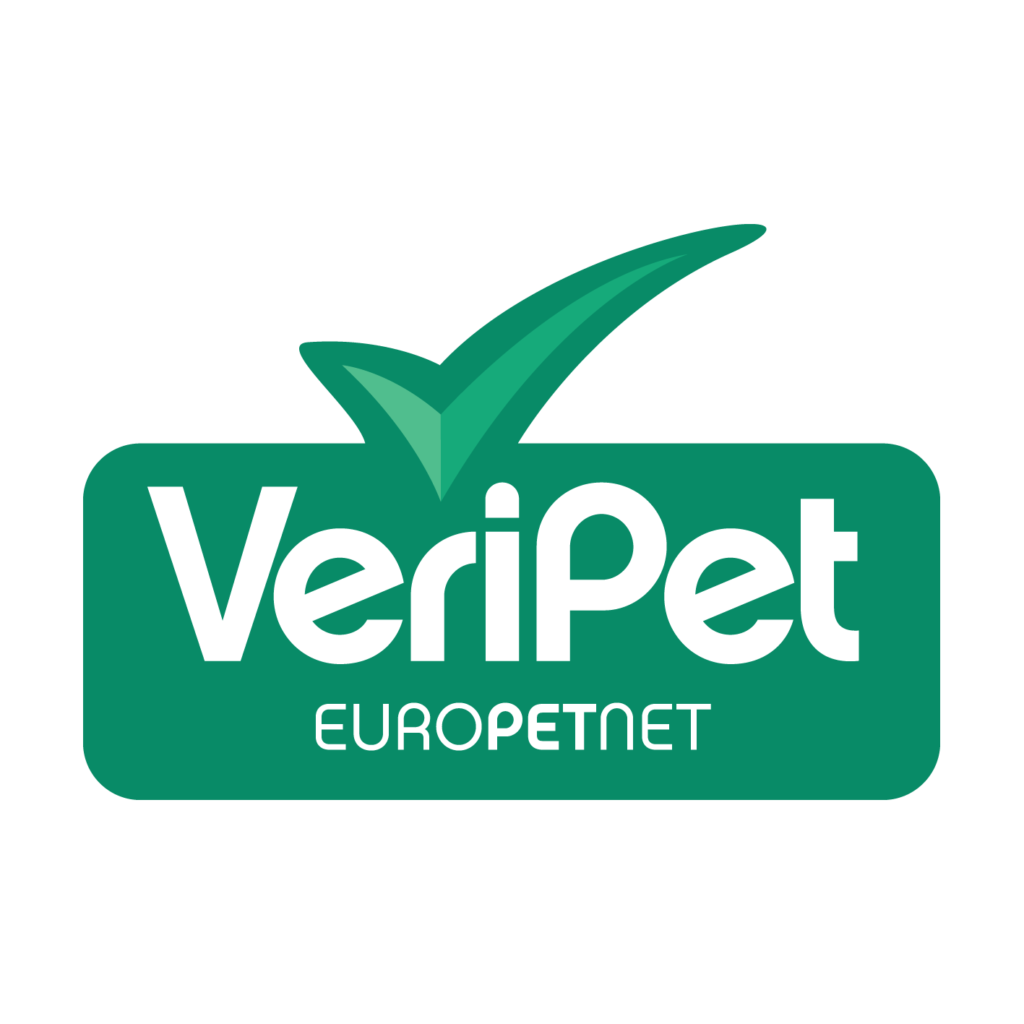 By selecting Fido – VeriPet, you will be prompted to put in your first microchip. When you've entered the 15 digits of the microchip number you will be able to click "Confirm ownership".

Once you enter the microchip number and hit confirm, you will be asked for the "Owners Pin" on the bottom right of your microchip certificate. Step 2.1.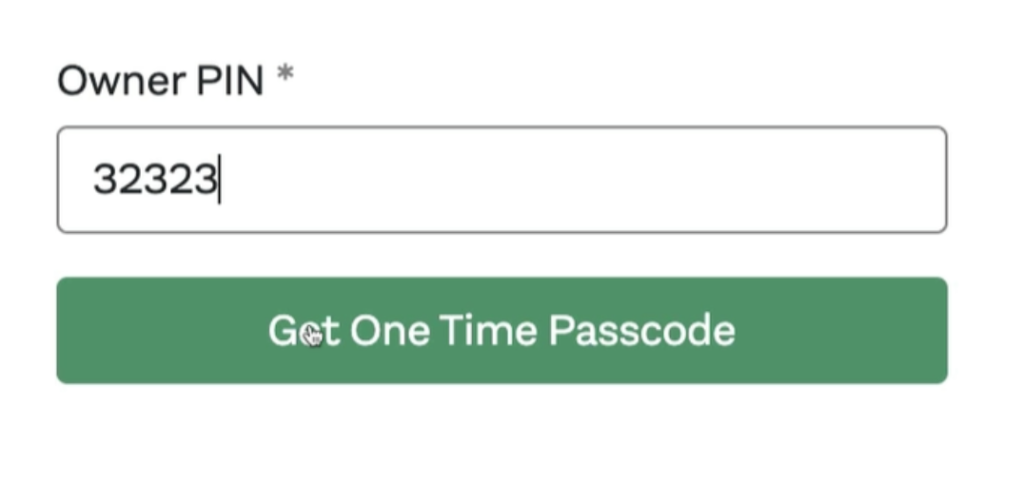 Upon entering your owners pin, a one time passcode will be sent by SMS or by email. This is a 6 digit code sent by Fido to confirm you have access to the owners credentials.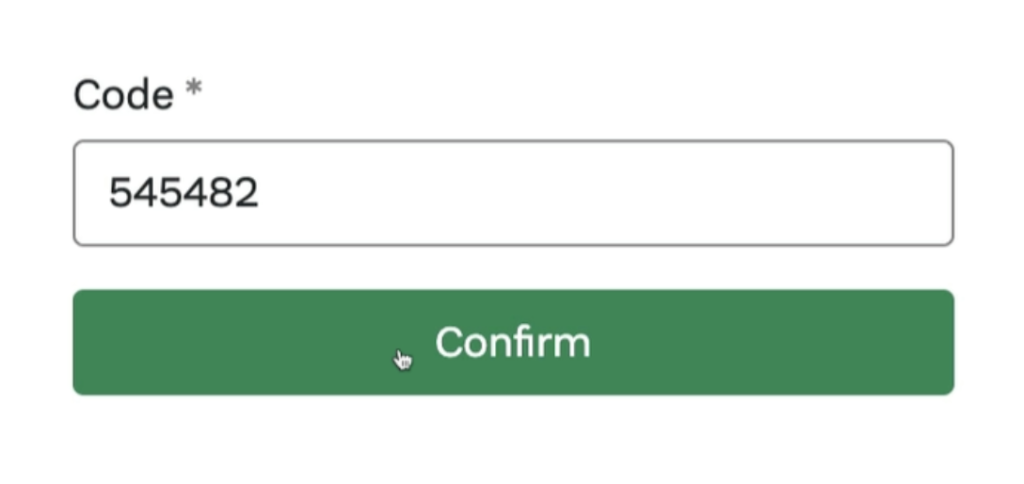 Fido will then confirm your ownership and fill in the information about the sex of the dog. To add another dog you can reuse the same field about the "Add another dog".
Once you've entered the 15 digits you can proceed back through the verification steps the the 2nd microchip by clicking "Confirm ownership".

VeriPet Video
Video – How to post a for sale ad
Reviewing your ad
Your ad will be placed in a queue to be reviewed before publishing. Generally ads are reviewed within an hour or two, Monday – Friday : 9am-9pm Saturday & Sunday 10-2pm, outside these hours it may take slighly longer. All ads are reviewed within 24 hours. Once your ad is approved you will receive an email with a link to the ad.