It's now possible to specify if you are flexible on the price of your dog for sale or not. It's often the case that you are willing to accept a lower price, based on where the dog is going to, and you'd like to communicate this in your ad. We still highly recommend that you don't list your dog free to a good home.
When this option is selected the additional information will appear as Fixed or Negotiable under the Price field in your ad.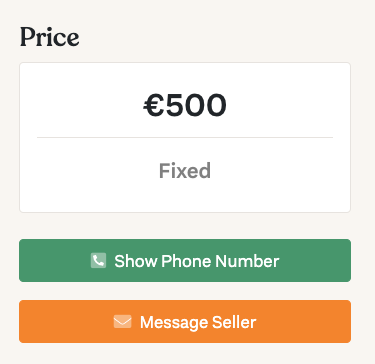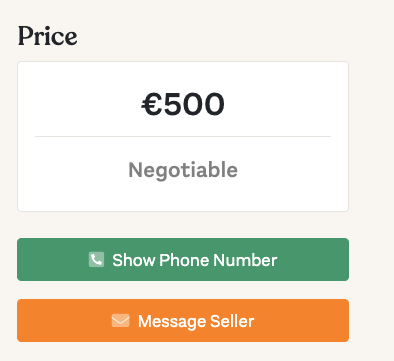 Edit your ad to be negotiable
Beside the Price field you will see the checkbox to enable this option. By default all ads are Fixed price, unless you select this option (Price Negotiable).