All dogs for sale on dogs.ie have to be listed with a sales price in it. This means you cannot advertise to give away a dog on our platform saying that the dog is available for free, or free to a good home. This has been a bit of a contentious issue in the past, and like everything there are multiple sides to it. In this article we will outline some of the issues with listing your dog as being available for free.
free puppies to good homes!

Why this is not a great description to put in your ad.
The danger of just giving a dog away for free is that it will be used by someone where they don't value the pet properly, worst case examples would be using the dog as a bait dogs or for fighting. There have also been cases where someone will buy a dog at a lower price only to flip the dog and resell it at a higher price (see point below about a contract). Setting a fair price for a dog is important. The cost of owning a dog extends past the initial purchase, there are costs for vet visits, food, training, boarding, pet insurance, see costs of owning a dog.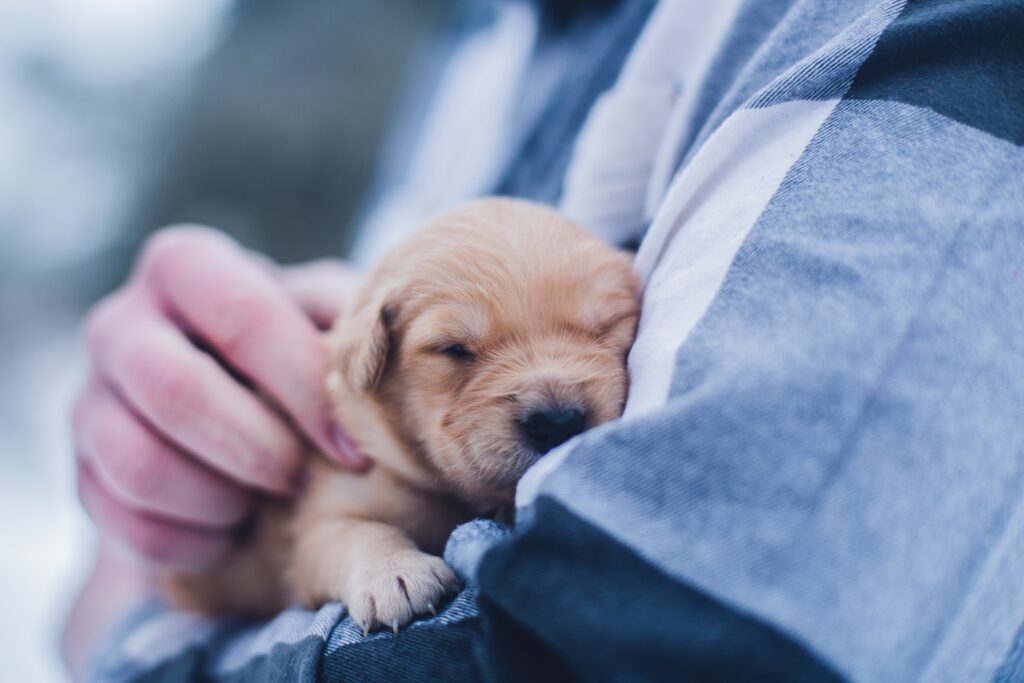 Why people place "free to good home" ads
Generally it's people who need to re-home a dog due to a change in circumstances like emigration, allergies, financial constraints, new living arrangements, a new child in the household., etc. And because these pets are very much part of the family it can be difficult to put a price on a dog. For sellers it's more important find a great new home rather than the need for any financial renumeration. We get these points, how can you put a price on your beloved pet?
We've heard of cases were a good Samaritan finds a stray dog and wants to help find a new home for it, rather than giving it to a dog pound fearing it would be put down. If this is the case you should call your local dog warden, vet or registered charity, who can check the microchip number and contact the registered owner. In the case that the dog isn't microchipped (which is illegal) any of these organisations can help you further.
Alternatives to giving your dog away for free
In an effort to deter people who would be attracted to such ads we ask you to place a fair / reasonable price on your dog for sale. You can later decide if you want this fee to go to one of your favourite dog charities or cover some of your vet costs, this is entirely up to you.
Ads with "price on request"
Sometimes sellers also list dogs without a price, citing "price on request". We will still require a guide price for such cases. Having a guide price also means that potential buyers know if they are on the right page when contacting you. It doesn't make sense to waste anyone's time. We don't recommend putting in a number like €1111 or €12345 just to get around this requirement.
Minimum pricing for ads
Fixed / Negotiable pricing
You can specify in your ad if the price is fixed or negotiable, to indicate how tied you are to the price being advertised.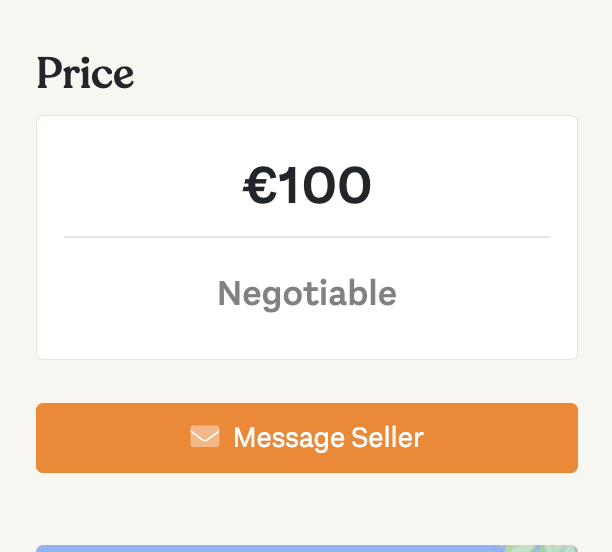 Dog buying contract
We encourage that you have a contract between you the seller of the dog and the new dog owner. We have made a sample contract dogs.ie/contract/. This should also have some agreement not allowing a buyer to resell your dog without first contacting you, in the case that you are will to accept its return.