If you are thinking of selling your dog or puppy online, we recommend you consider some of the following points. We've broken it down into selecting what websites you can use, what information to provide & what information you should ask the potential buyers of the dog(s).
Online platforms selling dogs
With a few quick searches you can see that there are quite a few websites where you can advertise your dog for sale. Dogs.ie is not just one website, but a networked collection of websites that are100% focussed on dogs. When you place your ad with us, it will also appear on our sister sites for free, the is one of the benefits of the dog.ie network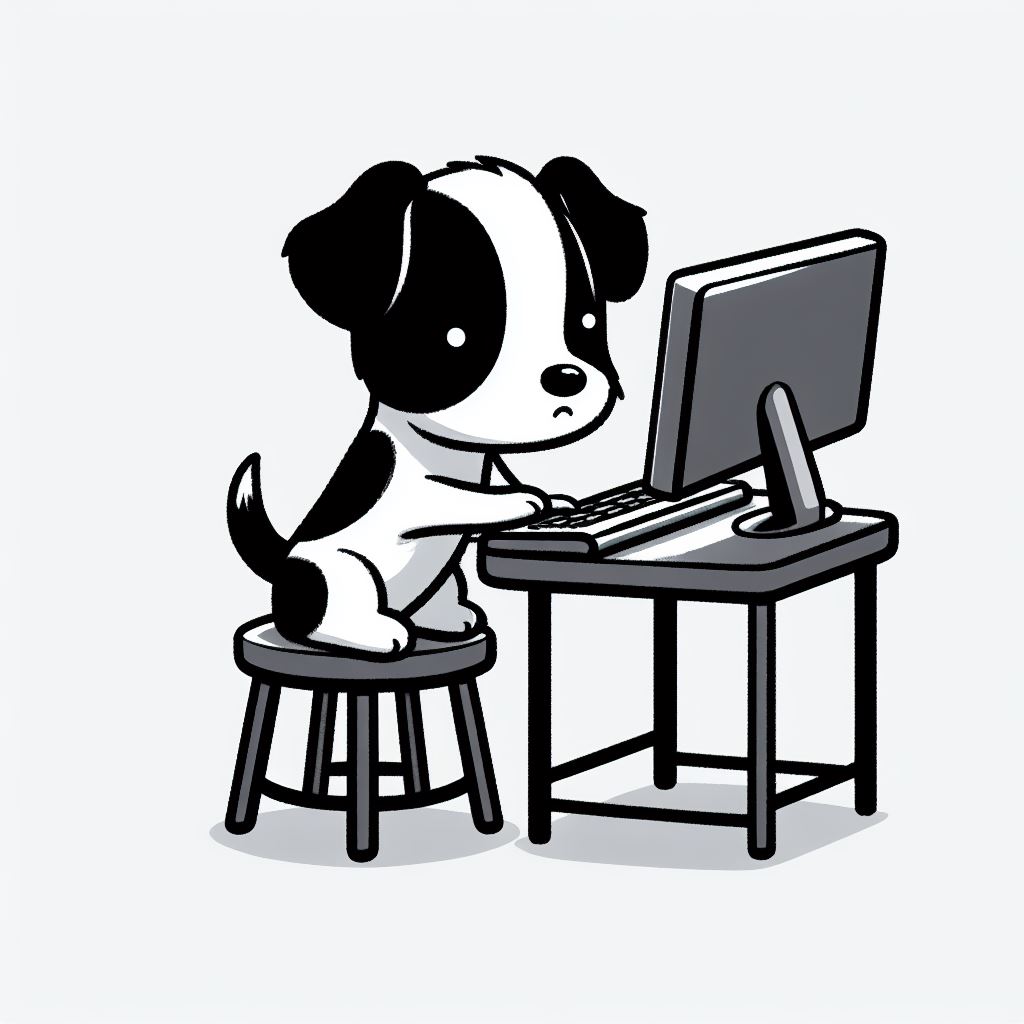 www.dogs.ie (main site) – Dogs for sale and stud. Online since 2008.

www.adultdogs.ie – Site for older dogs for sale. Dogs over 2 years of age and older are featured here.
www.puppies.ie – Site for puppies, dogs under 6 months of age that are listed for sale.
www.pedigree.ie – Pedigree registered dogs. Listing only IKC and KC registered dogs.

www.stud.ie – Stud dog listings, to find a sire for your dam's next litter. Stud dogs are all over 12 months of age.
There are of course other websites (see below), in fact we encourage you to check them out and then come back to us. The majority of these sites still have a cost involved with posting an ad, free sites generally are full of 3rd party popup ads, and / or get little or no traffic. Typically the price ranges from €10 to €30 per ad and you can advertise a litter or a single pup for this price. Some platforms charge a percentage commission (10% petbond.ie). There are some websites that do offer free ads and charities generally will accept a dog to be re-homed at little or no fee. Charities & rescue centers are often overrun with surrenders of dogs and may not be able to accept your dog for a few weeks.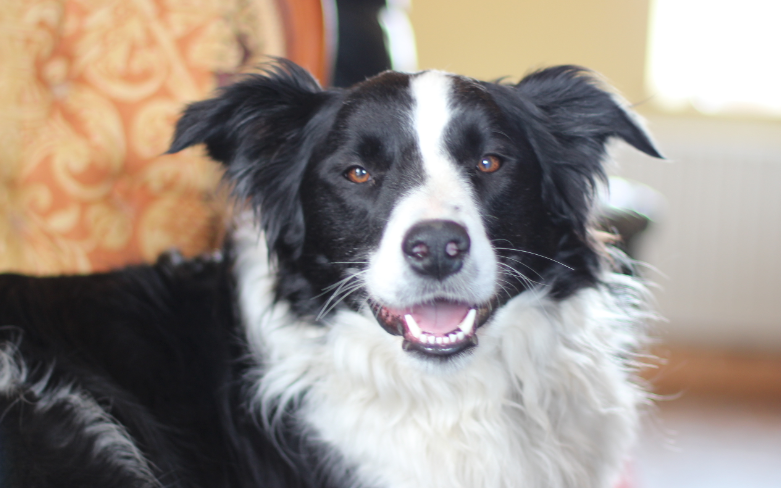 Dogs.ie alternatives
Alternative online platforms to dogs.ie
dogdeals.ie
dogie.ie
dogsforsaleireland.ie / dogsale.ie
dogspot.ie
dogstop.ie
familypets.ie
getapet.ie
loveapet.ie
pedigreedogs.ie
petbond.ie
petsforsale.ie
rescuepetsireland.com
swapandshop.ie
wellbred.ie
Dog selling websites that have closed
For one reason or other, some marketplaces have had to close entirely or stop accepting dog ads. We have a list for historical reasons:
| Website | Founded | Notes |
| --- | --- | --- |
| thedealer.ie | 1996 | Since September 2020, no longer accepting dog for sale ads. |
| gumtree.ie | 2000 | Since April 2022, no longer accepting dog for sale ads. |
| dogsireland.com | 2000 | Since 2012, no longer active. |
| donedeal.ie | 2005 | Since August 2020, no longer accepting dog for sale ads. |
| adverts.ie | 2006 | Since August 2020, no longer accepting dog for sale ads. |
| buyandsell.ie | 2010 | Website closed in 2020. |
| puppyzone.ie | 2016 | 2020 website inactive. Site run by the IKC. |
| fourpaws.ie | 2016 | Since 2018 website is inactive. |
| puppywise.ie | 2016 | Since 2017 website is inactive. |
| dogeze.ie | 2021 | 2022 website inactive. |
| dogsales.ie | 2021 | 2022 website inactive. |
| thepetdirectory.ie | 2021 | 2022 website inactive. |
List of websites selling dogs in Ireland that have closed.
Selling dogs on Facebook
Facebook / Meta, Inc., does not allow listing of animals on their Facebook Marketplace, on Instagram, in public or private Facebook groups and in personal posts. You are allowed to sell pet toys, collars, cages or other types of pet accessories, but not live animals.
More info : https://www.facebook.com/policies_center/commerce/animals
Video guide for selling your dog online
More details about advertising your dog for sale can be seen here. Here is a quick video walkthrough about how to advertise on dogs.ie.
Information in your ad
When posting your dog for sale we recommend that you include as much information as possible about the dog, it's temperament. We offer a AI writing assistant, Spot, to help you gather all the details into your ad. If you are selling a puppy you should include information about its parents (for example: age, health, number of litters, if it's possible to see the parents, etc.)
In your ad you should at least include
Date of birth of the dog (legal requirement)
Country of birth (legal requirement)
Price – See how to choose a price.
Pedigree of the dog, if any, or mixture of breed.
Temperament
Vaccination stauts
Worm status
Microchip information (number, sex, colour)
Description of the dog – See our AI ad writing tool.
If you are selling puppies, you should make sure that you they are with their mother until 8-12 weeks old make sure they are fully weaned. If your dog is not yet old enough to be weaned from its mother then you should also specify a date that they dog can be collected.
We discourage users to posting their exact home addresses. Some websites force you to keep your phone details public, for us it's optional. Public phone numbers can lead to people calling you at all hours of the day & night. There is an option to add your phone number for logged in website users.
Some platforms (like ourselves again) offer a messaging system where you can be contacted through the website, and then decide at a later stage to share your contact details or not.
When it comes to the sale, remember to write up a contract, or see our dog contract as a starting point.
What to ask a buyer
So you've picked your website to sell your dog, you've posted it online and asked someone to come look at the dog. So what's next? We see this stage of the process very much like an interview. And like all interviews it should be a two way affair. You should ask them about:
their experience with dogs
whether the dog will be indoors or outdoors
are their kids or other pets in the house
If you find yourself thinking that they owner may not be so experienced with dogs, or doesn't have the right home environment to keep the dog you should bring this up. Remember: Just because someone came to see your dog doesn't mean you have to sell it to them.
You could consider having a home inspection before you finally hand over the dog to make sure that they dog will be in a safe environment.
Another signal to consider is also the questions the buyer is asking. Do they come across as genuinely interested in dogs ?